The COVID-19 is a nightmare to whisky lovers like me because the only time I get to taste whisky is when I go to bars, I lack the money for a whole bottle (sad… I know).
So, what now? Don't worry guys, I've written down notes for a lot of the whiskies I've tasted before, so reviews ARE A GO! This time, it is the premium 1792 small batch.
Findings in 1792 small batch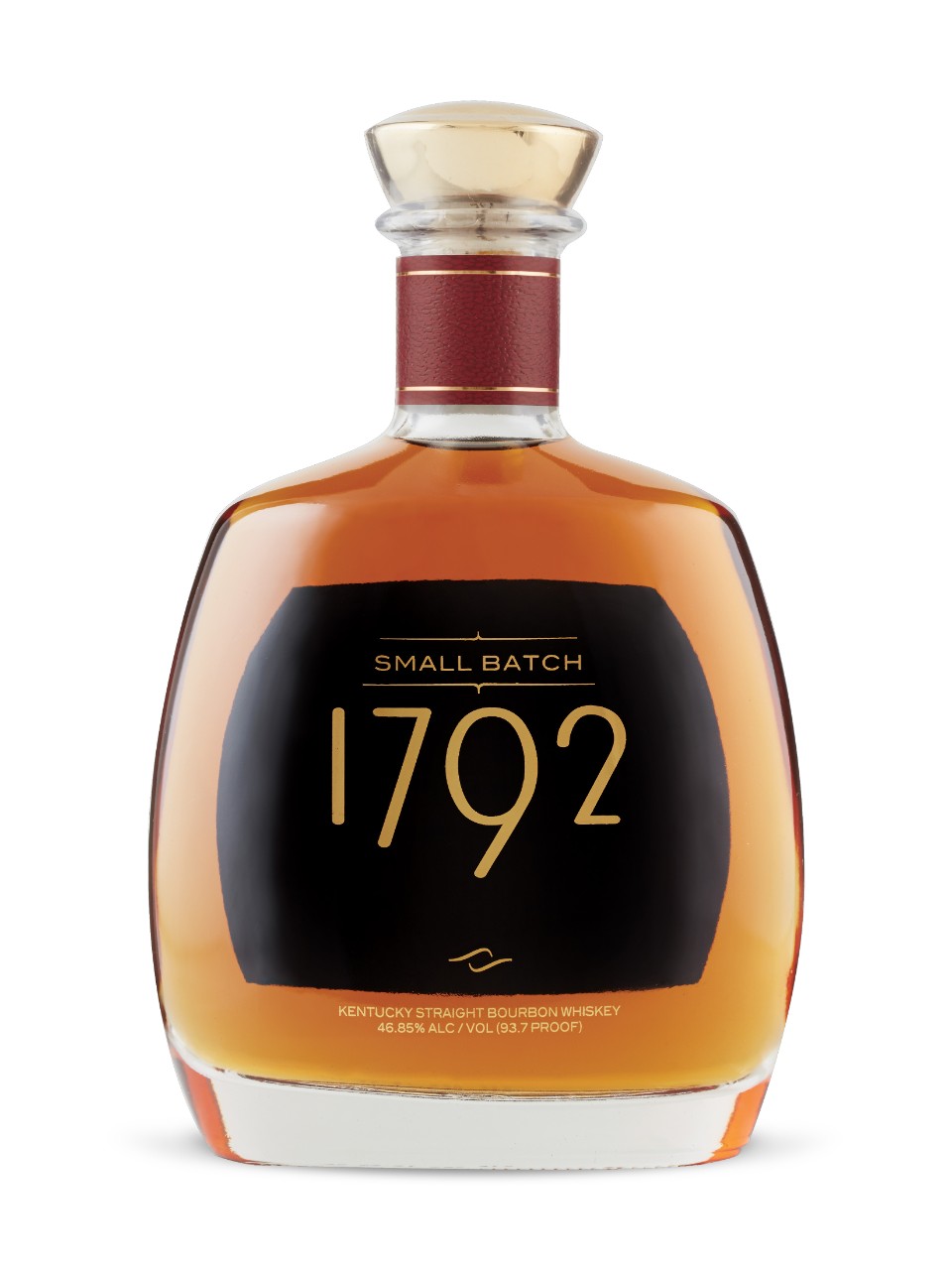 It takes a lot to be a distillery's FLAGSHIP bourbon. 1792 has gone through quite a bit of name change, from 1792 Ridgewood reserve to 1792 Ridgemont reserve, then it is 1792 small batch, even the bottle design changed too. I quite like the appearance of the bottle actually, nothing too fancy, just the name of it in front of the deep caramel coloured bourbon. Let's take a look at the tasting.
Nose: Prominent cherry notes, vanilla and honey. A little bit of woodiness and orange zest sitting at the back but it's not very obvious. Also, since this is a rather high proof bourbon, a stronger than usual ethanol smell is present. (compared to other 1792 line)
Palate: Mmmm… The vanilla and cherry really come out when you taste it, fairly sweet but peppery. Instead of honey, I taste maple instead, a 'sweet' little twist. A bit dry for my taste.
Finish: Vanilla and cherry are quite longlasting here, I am surprised. Still too dry for my taste. The spiciness leads the finish but ends on a really sweet note.
Generally, it is bourbon on the sweeter spectrum and I would proudly compare this to my all-time go-to bourbon, Woodford Reserve. It is ironic because the name change of 1792 was mainly due to Woodford Reserve suing them. However, the main point is that both are equally popular and tasty in my opinion. What is your take on this?
---
Don't forget to follow us on social media to stay up-to-date:
Facebook: Gentleman Pursuits
Instagram: @gentlemanpursuits
Twitter: @GMPursuits
Spotify: Gentleman Pursuits
Support the website on Patreon if you like it!
Click here to browse more of our articles!