It has been so long since the last whisky review. Truth be told, as a student, I face the lack of fund to buy whisky regularly, so most of the time I'll just hop into a bar, try a dram or two and write down my thoughts. Recently, as the COVID situation sort of alleviates, I've decided to treat myself and went out with a friend to a restaurant called Elisa. Night out at this fancy bar paired with this gorgeous whisky, the NIKKA Coffey MALT, perfect.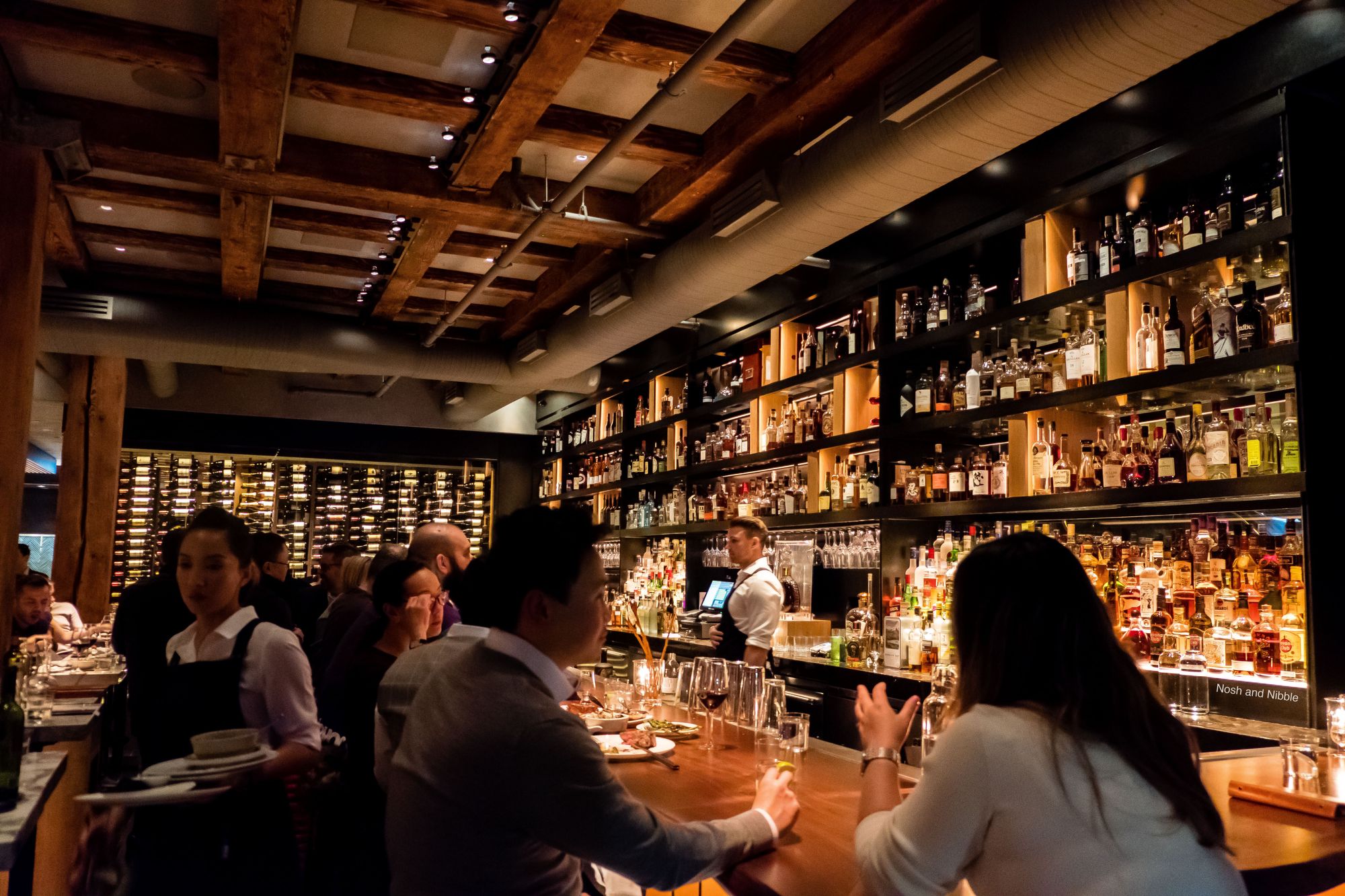 Findings in NIKKA Coffey MALT
Given the opportunity to choose between the Coffey MALT and GRAIN, the malt version just sounded right to start with. Produced in Miyagikyo, the second place in my heart, right after Yoichi (referring to Japanese distilleries only), maybe because it is not 'Japanese whisky' enough? However, when I have to dive into the specifics, NIKKA Coffey Malt is easily my top 10.
Nose: Clear notes of Vanilla, really sweet scent, faint banana and chocolate aroma. Slightly woody and a hint of bourbon I suppose.
Palette: Surprisingly 'oily', or should I say mouth-coating. Chocolate is present as suggested on the Nose, a little bit of coffee in the Coffey. Not spicy at all. I know quite the majority of people that had tried the Coffey MALT suggest the taste of nutmeg. I am not too familiar with the taste of nutmeg so it is possible that I've overlooked but still, I wouldn't say it is particularly spicy.
Finish: Strong kick. Taste of chocolate lingers in your mouth for a bit, along with some fruity notes, caught me by surprise but the fruitiness is quite delightful.
When I said NIKKA doesn't produce Japanese whiskies like the rest is because I don't see the smoothness or tameness in their whisky. Don't get me wrong, NIKKA is phenomenal, especially this Coffey MALT, I enjoyed the strong profile of tastes that attack you left and right, finishing you with a 'Tombstone Piledriver' (for all my WWE lovers).
NIKKA Coffey MALT is a bit of an anomaly, in my opinion, can't really pinpoint where that came from but I am sure if you try it, you will agree with me. Most importantly, from the Coffey MALT, you can taste the hybrid between Japanese, Irish, and even bourbon. This bottle is commonly available in various vendors, definitely go check it out Gentlemen, you won't be disappointed.
---
Don't forget to follow Gentleman Pursuits on social media to stay up-to-date:
Facebook: Gentleman Pursuits
Instagram: @gentlemanpursuits
Youtube: Gentleman Pursuits
Twitter: @GMPursuits
LinkedIn: Gentleman Pursuits
Podcast: Gentleman Pursuits
Support the website on Patreon if you like it!
Click here to browse more of our articles!